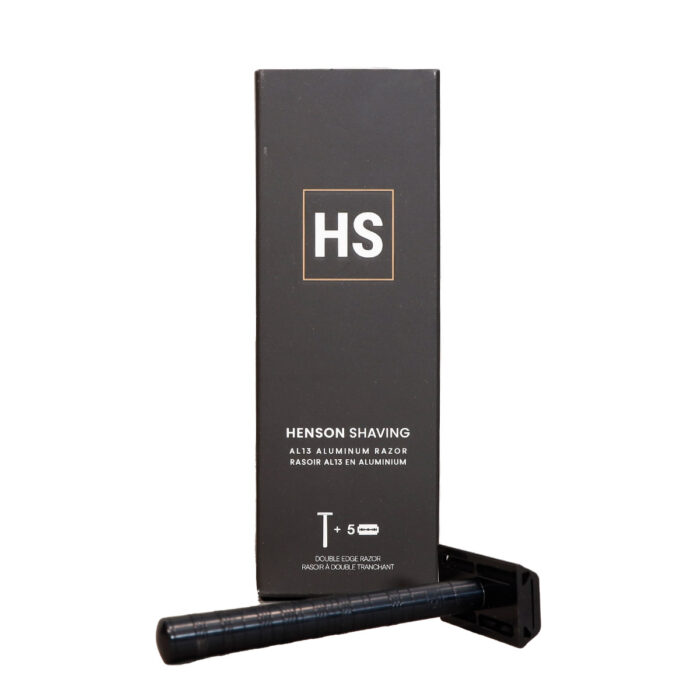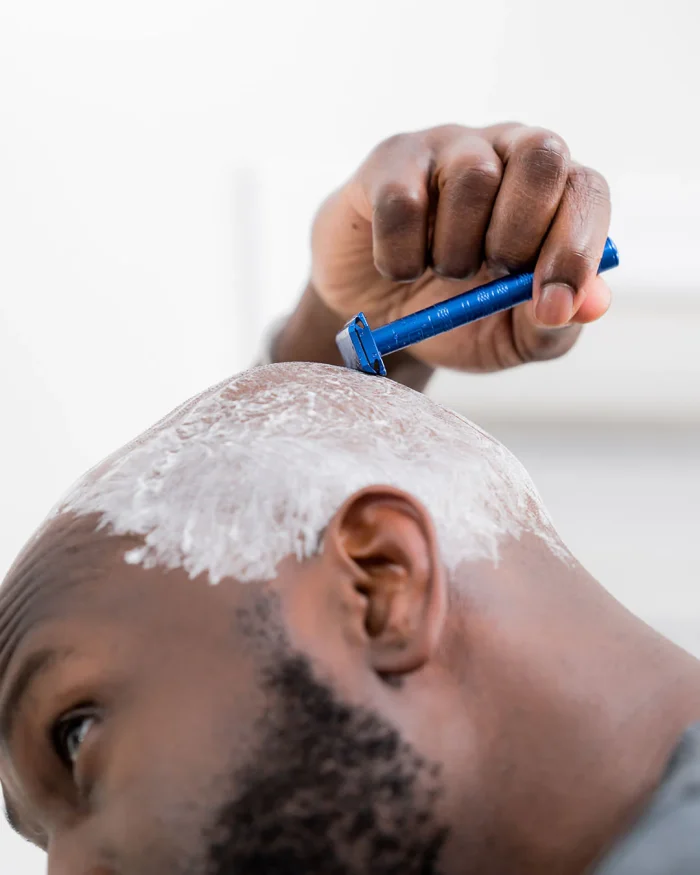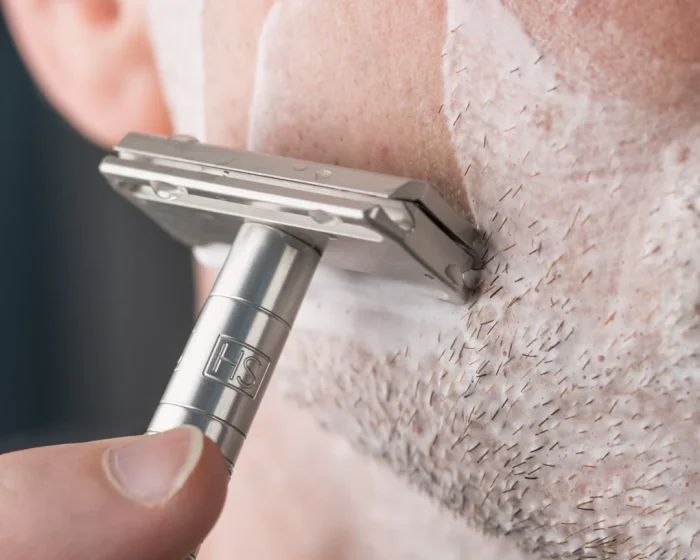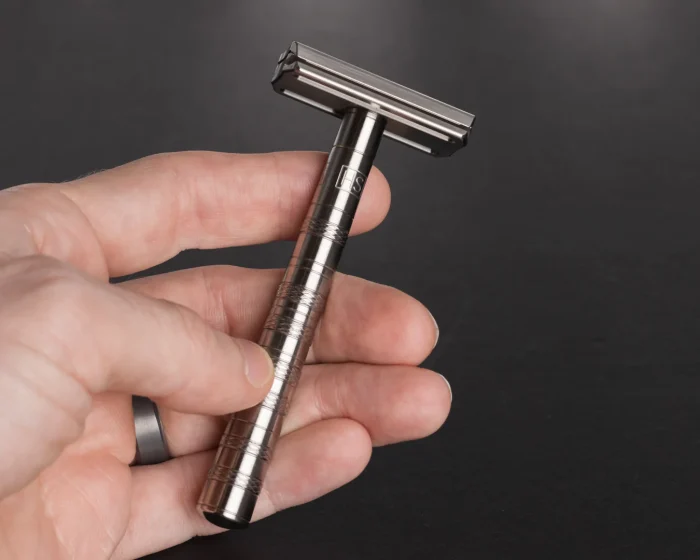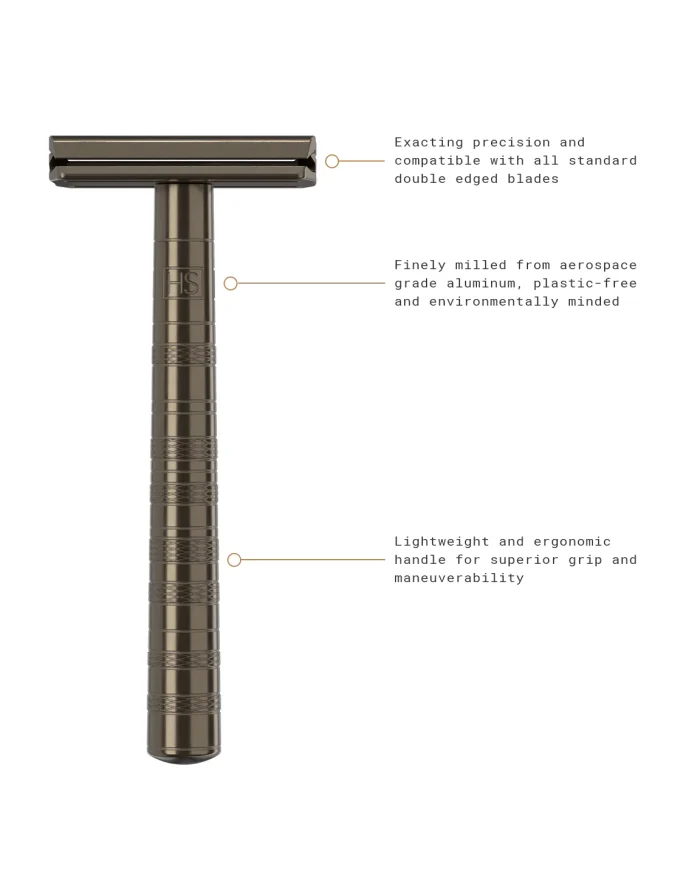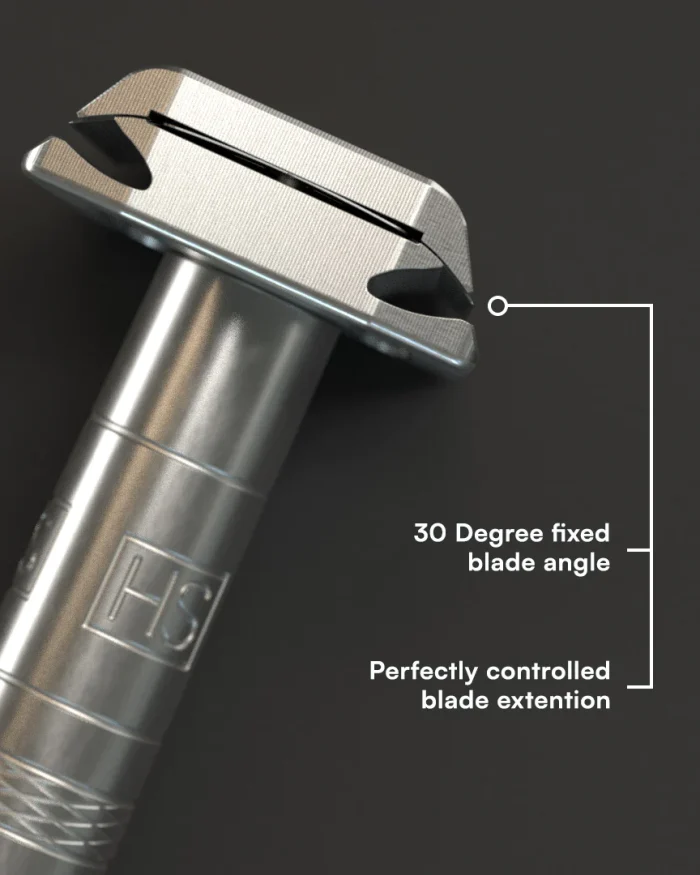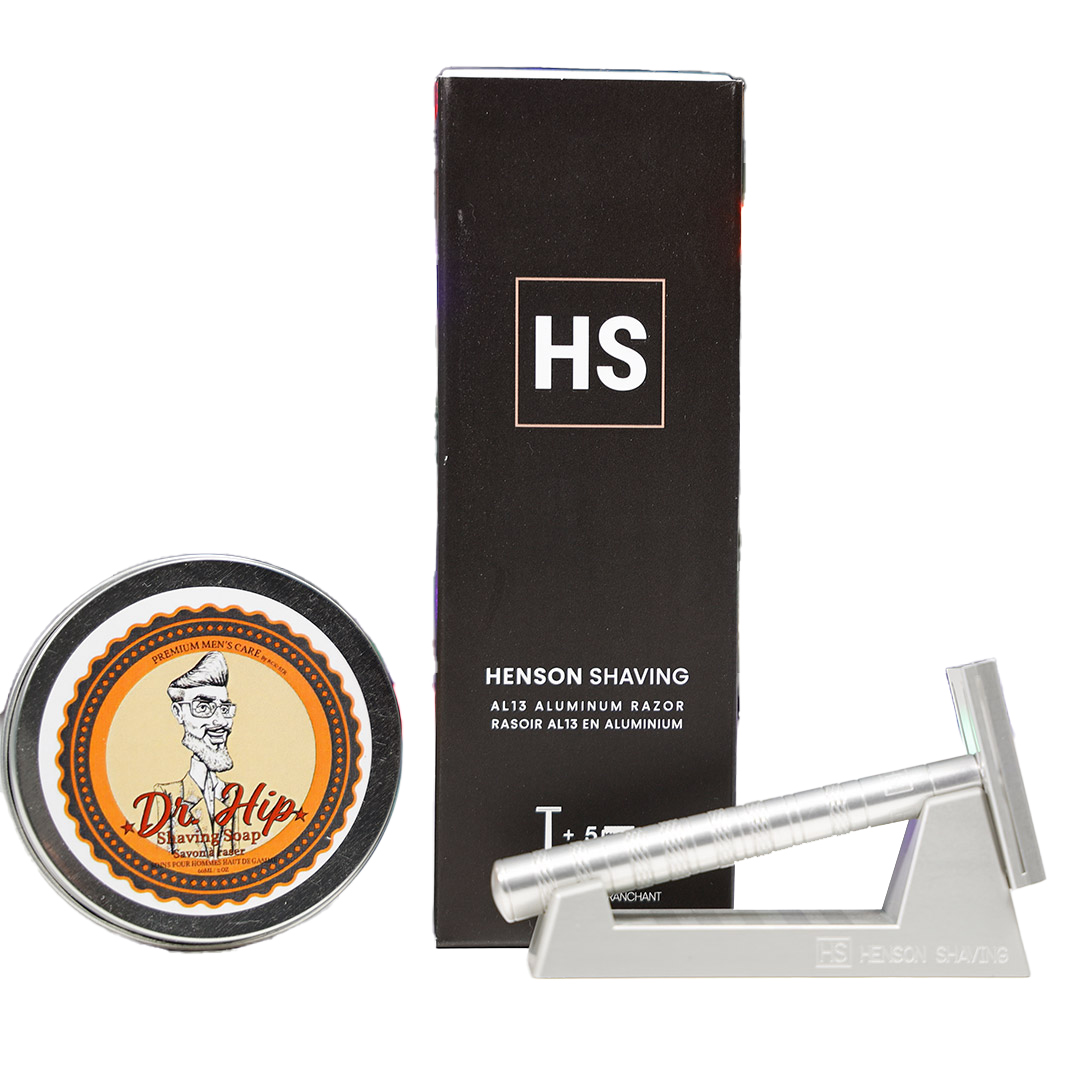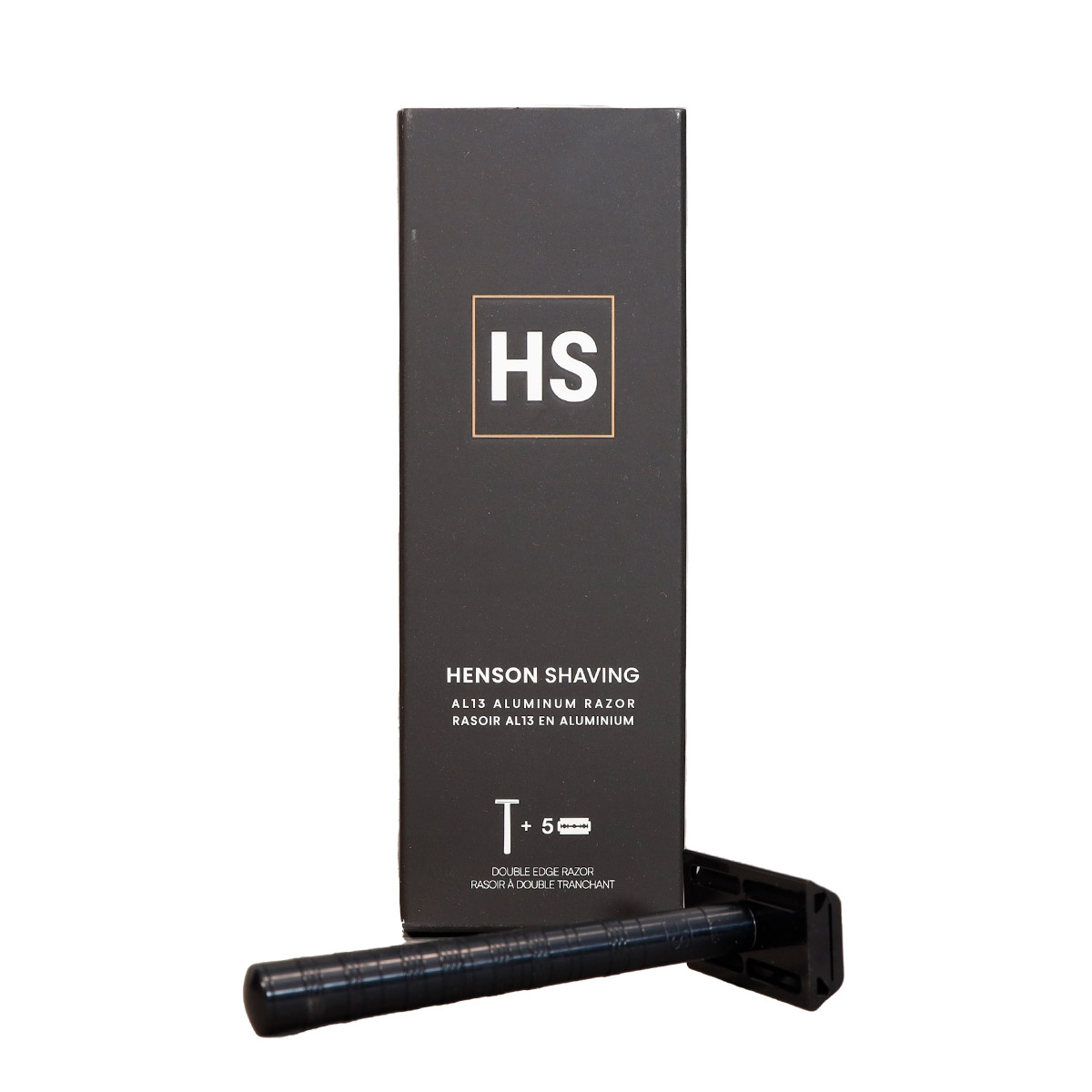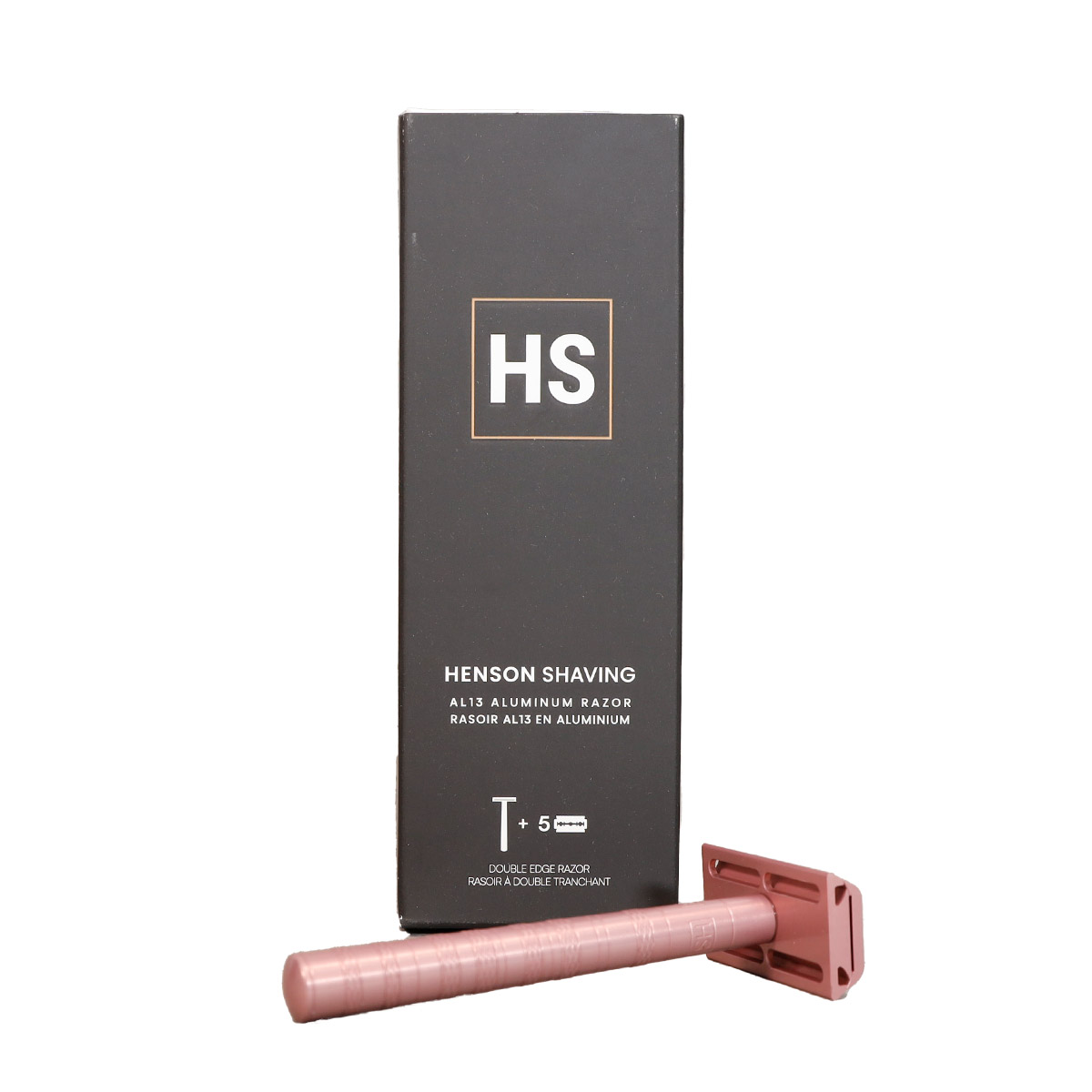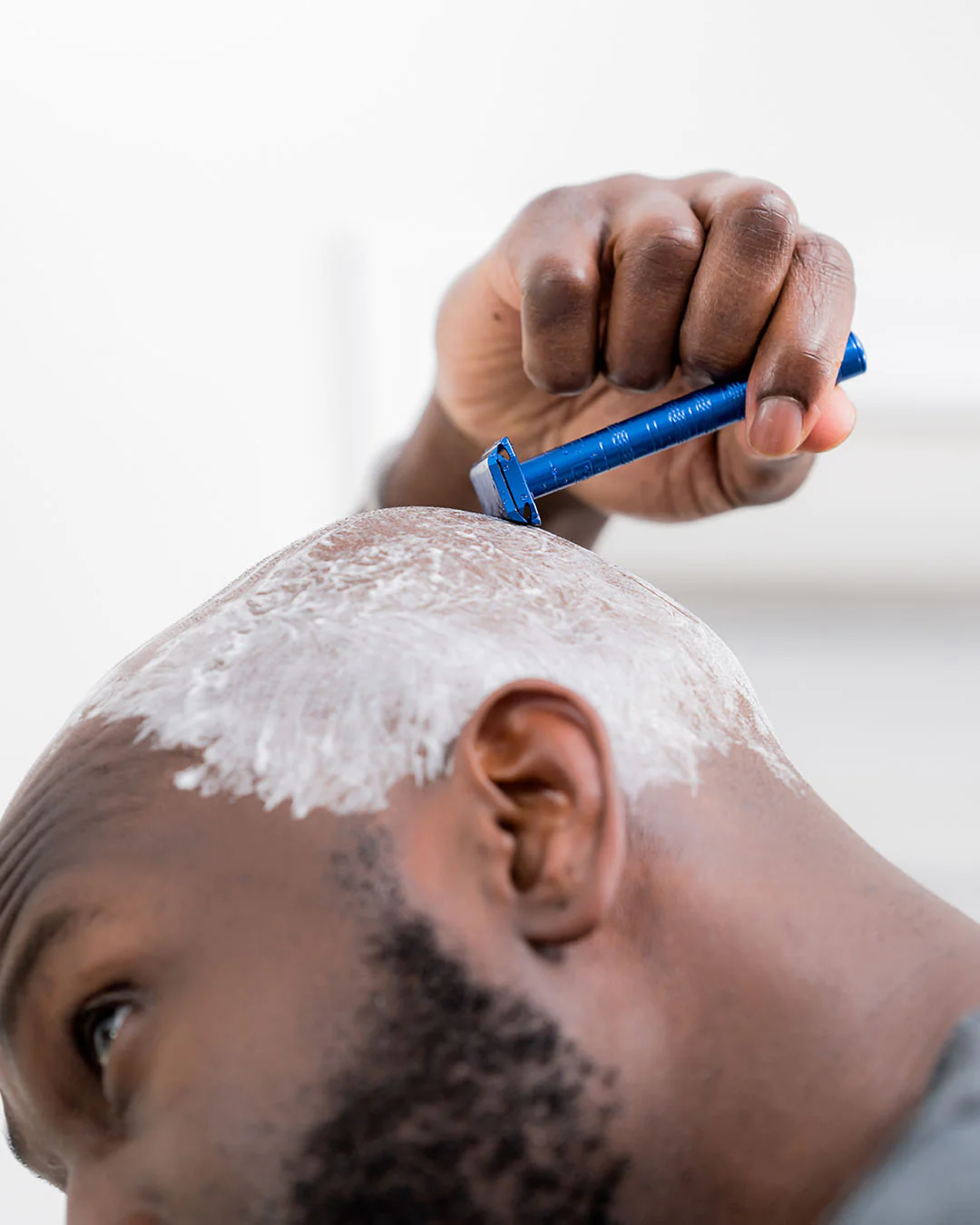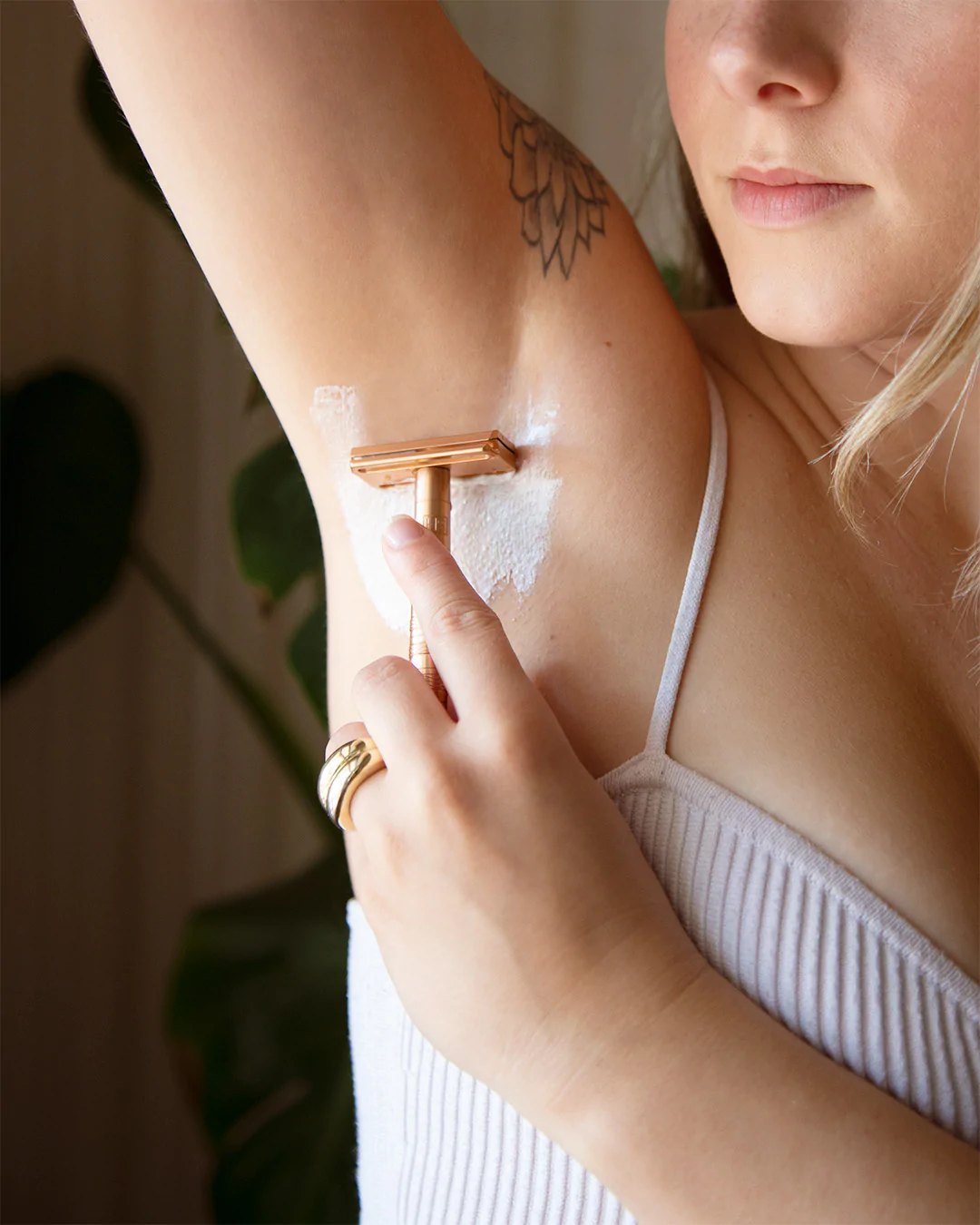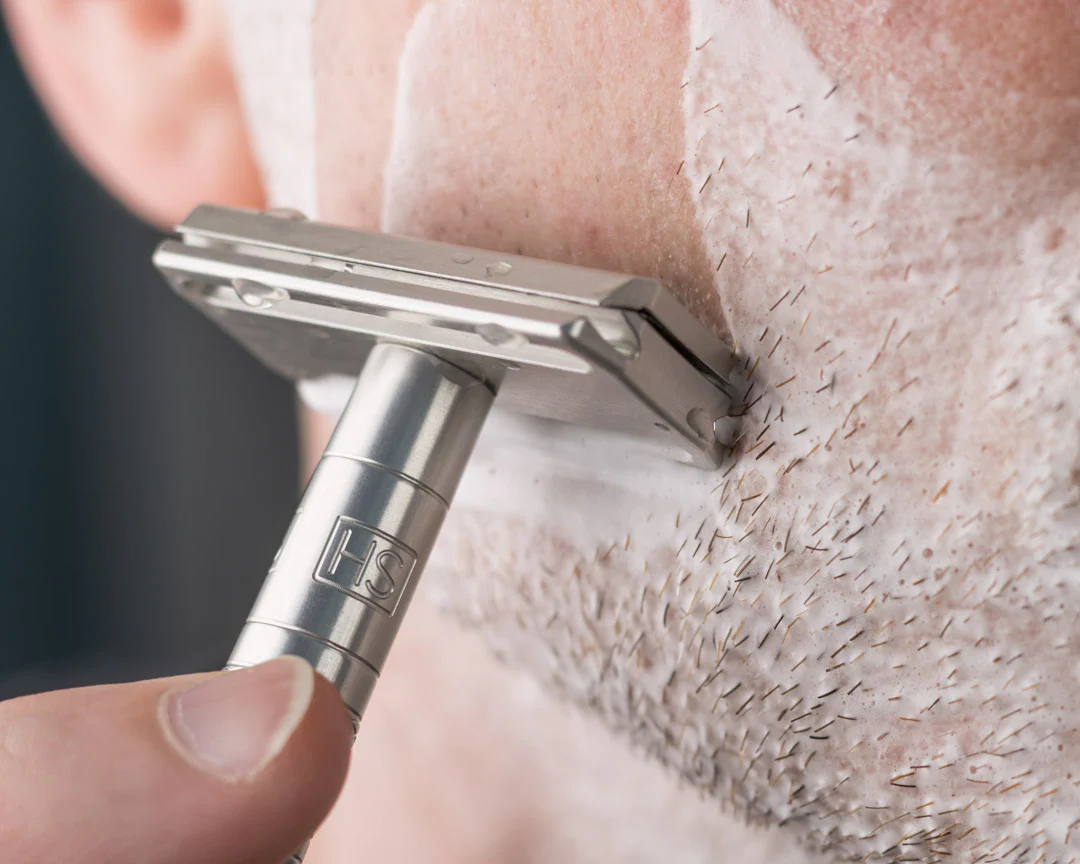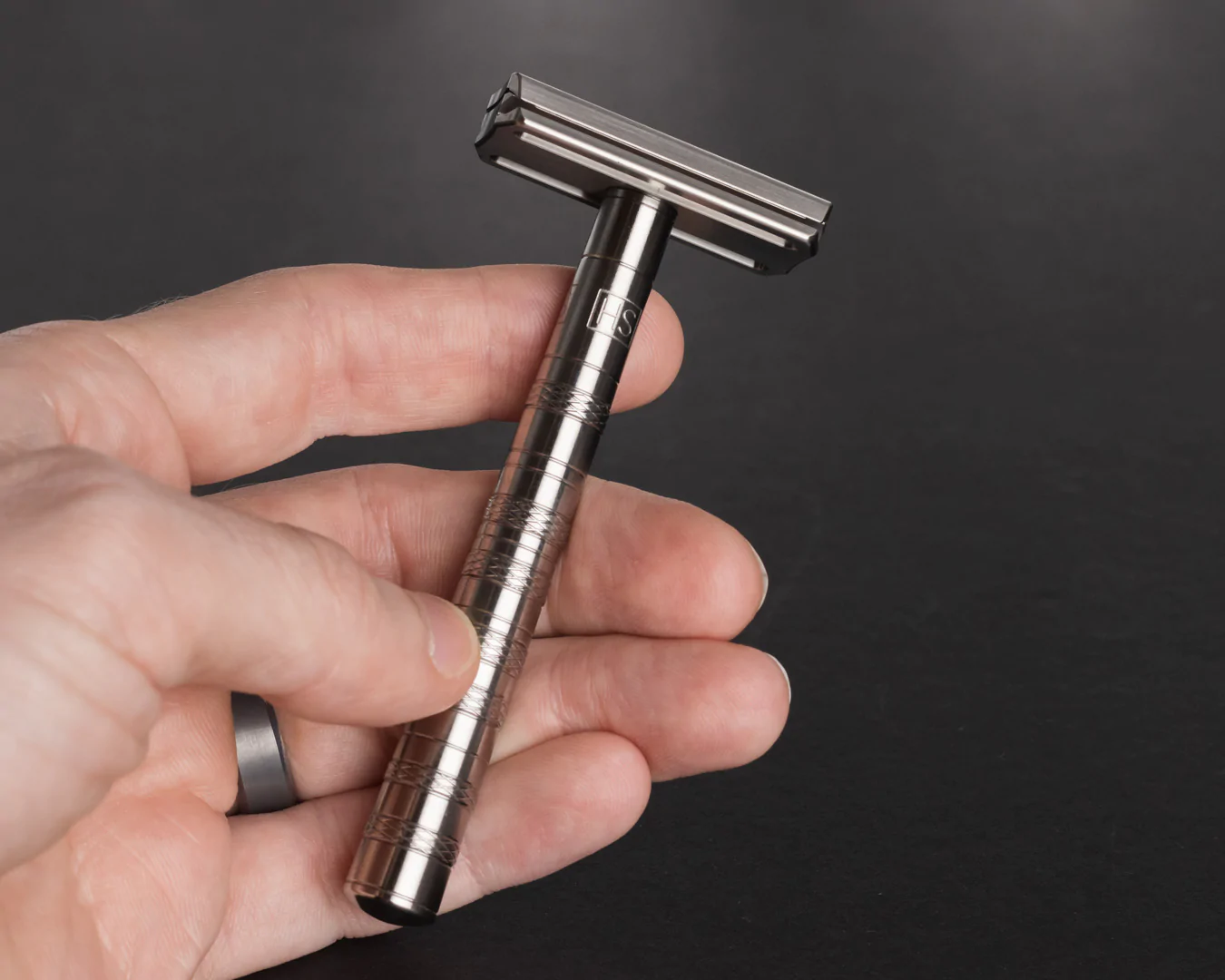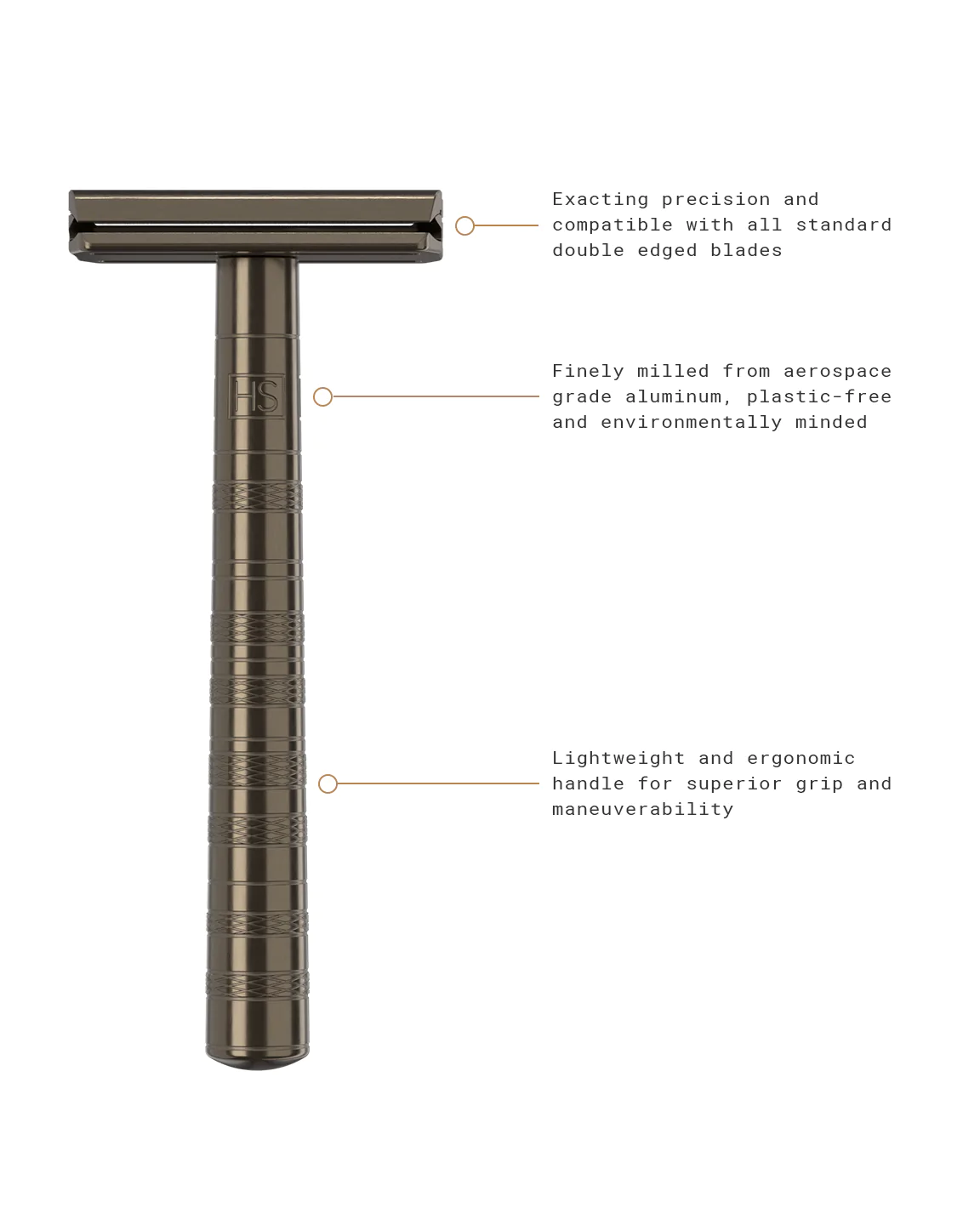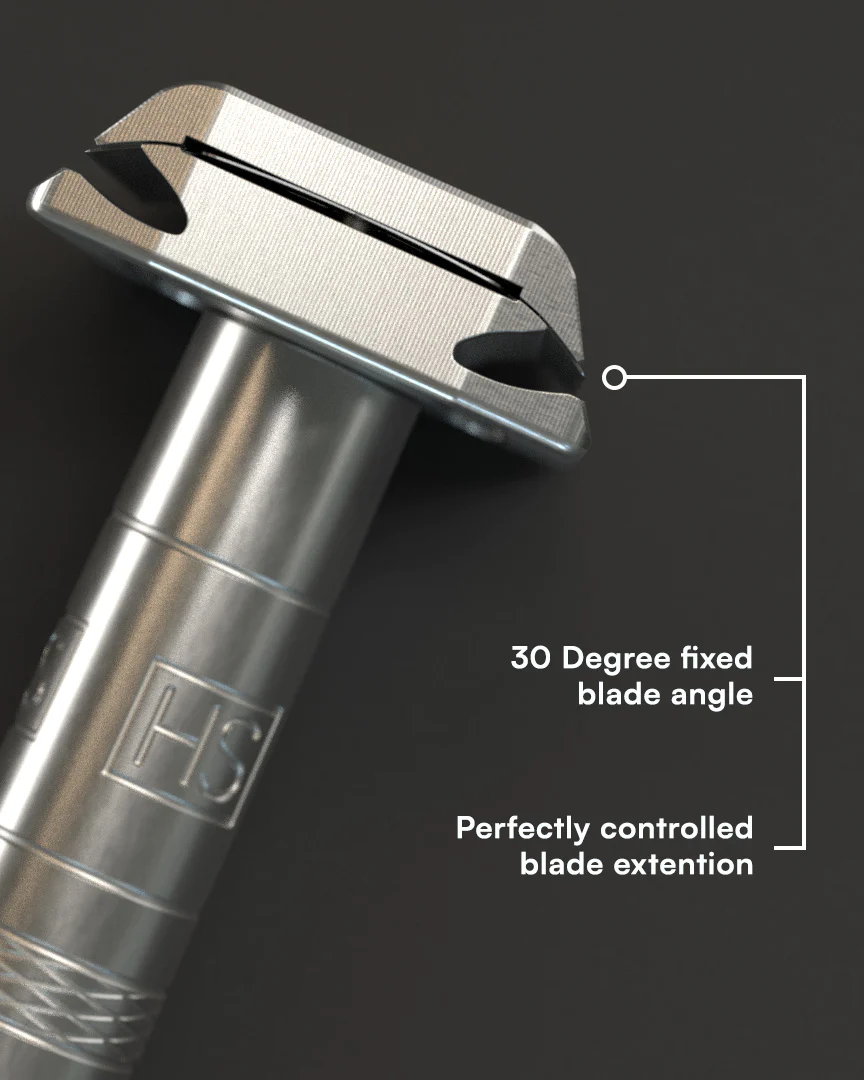 Henson AL13 Razor and Dr. Hip Shaving Soap bundle
Made in Canada. The Henson razor AL13 puts an end to shaving irritation and cuts, while also making your skin feel comfortable and smooth.
Description
Additional information
Reviews (0)
Description
Made in Canada. The Henson razor AL13 puts an end to shaving irritation and cuts, while also making your skin feel comfortable and smooth. Created to give you a whole new shaving experience unlike any other. Your skin will feel amazing after using this razor. Made in Canada. Good for the environment, it's made of metal not plastic.
Get a Dr. Hip Shaving Soap with your purchase! For a limited time.

Designed Without Compromise. Quite possibly the last razor you will ever need.
Making parts that last is in our DNA. But beyond the longevity, every Henson razor is built with precision at it's core. Why? Because when you can limit the movement of a blade, and present it to your skin at a consistent geometry, the result is a remarkably safe and smooth shave.
This razor is only possible to produce because of the lessons we learned from aerospace manufacturing the last 20 years.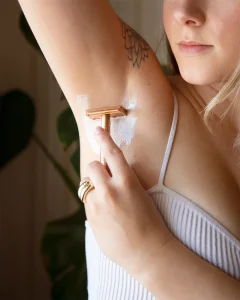 Shaving is a geometry problem. Henson has done the math so you don't have to! With a blade that only sticks out roughly half the thickness of a human hair, this razor eliminates all the unnecessary blade exposure. Optimum shaving angle has been incorporated into the head design.
Lifetime warranty! Henson razors are engineered to last. Buy once and use forever.
No planned obsolescence! Henson razors work with any standard double edge blade that you can buy almost anywhere. No subscriptions. No proprietary blades.
Much cheaper to own! With blades that cost pennies, most people will spend only $2-$3 a year on blades.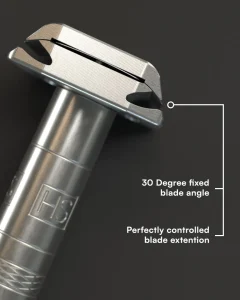 Henson Razors is a Canadian company that produces high-quality shaving razors. The company was founded by Gregory Henson, who wanted to create a razor that was not only durable and efficient but also beautiful and ergonomic.
Henson Razors are designed and manufactured in Canada using high-quality materials such as stainless steel and aircraft-grade aluminum. The company offers a range of razor models, including the Henson AL13.
One of the unique features of Henson Razors is their patented razor head design, which they call the "Equalizer." This design allows for a smooth and consistent shave, regardless of the angle at which the razor is held. The Equalizer also makes it easy to change blades, as the head can be opened with a simple twist.
Henson Razors have received positive reviews from shaving enthusiasts and have been praised for their excellent build quality, smooth shave, and stylish design. If you're looking for a high-quality shaving razor made in Canada, Henson Razors is definitely worth considering.
Additional information
| | |
| --- | --- |
| Weight | 100 g |
| Color | Aluminum, Black, Red, Coral, Purple |