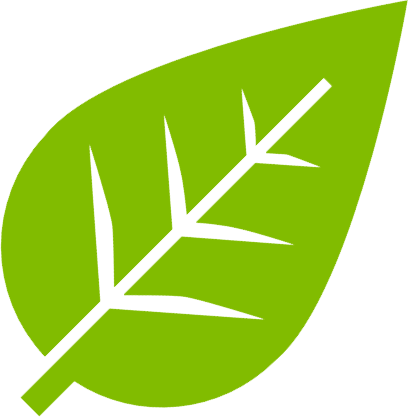 RCKSTR products are specially formulated with high quality sustainable and natural ingredients.
Designed to nourish. Never tested on animals.
---
We believe in a healthy Earth as well as healthy hair. We use sustainable packaging for our products.
Aluminum:
Aluminum is one of the most recycled -and recyclable- materials in use today. A recycled aluminum item is often recycled directly back into itself, and this process can happen infinitely. Our aluminum tub for hair styling clay and our aluminum bottles for shampoo and conditioner are fully recyclable.
PET:
PET stands for Polyethylene Terephthalate and is a BPA-free plastic that is highly recyclable. While many plastics degrade in quality when recycled and can only be recycled once or a handful of times, PET may be recycled many times, increasing applications' potential beyond single use.
No plastic waste. Environmentally Friendly. Good for your skin.
FREE SHIPPING on orders of $75* or more!
Use discount code FREESHIPPING at checkout.
(* before taxes)
Sign up for our occassional newsletter for new products, promotions and tips...
Did you know?
RCKSTR products are environmentally friendly
Free Shipping!
Get free shipping on orders of $75 or more
Premium quality
Always looking to get more awesome!